In light of the nationwide Level 2 status, we want to reassure you that we remain open for business, being classified as an essential business providing 'relevant support services' and manufacturing critical products for the food and beverage processing industry. Our MPI Registration number is 11442626646
Covid-19 Statement:
See
here
for our internal Coronavirus Statement, which is policy we have already adopted for dealing with this pandemic at Hygiene Technologies.
Returns:
Please be aware that due to the circumstances, our
standard return policy
will not apply. We will not be accepting any returns of extra volume of products ordered in light of the pandemic until further notice. Once the outbreak is deemed to be over our policy on all products will return to normal.
Order Collections:
We are now able to offer collection of orders from our trade counter as usual. Couriers and Transport operators are continuing to serve as per their normal schedule.
A social distancing screen developed for food production lines or any workplace where you require physical distancing.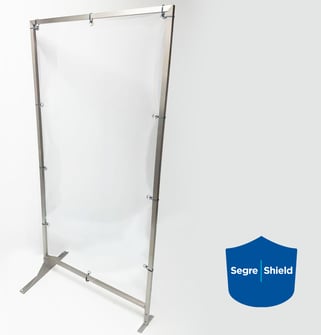 These are a great tool for positive reinforcement and we only have a limited number printed – first in first served!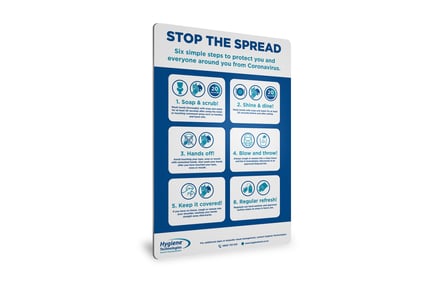 We trust you all keep safe and well during these unprecedented times. We have a positive and energised team working hard to keep things rolling. Stay Safe!

From the team at Hygiene Technologies.